Laptop wrap – components of fitness and fitness testing
Secondary KLAs:
Personal Development, Health and Physical Education
Educational levels:
Year 9, Year 10
1026 Views | 728 Downloads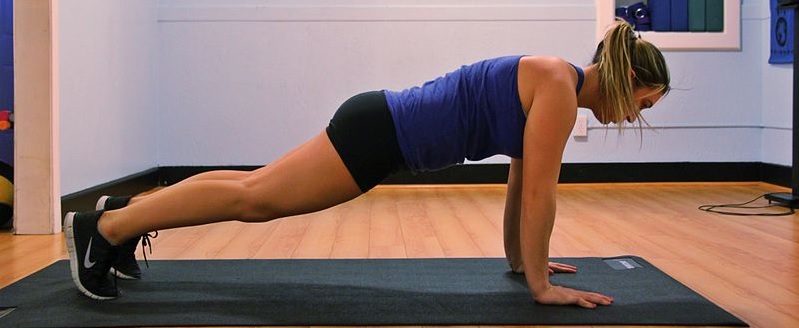 A teacher-generated resource designed to give students the opportunity to learn about the different components of fitness and how they are measured. Through completing the four tasks, students will deepen their practical understanding of fitness testing and how the components of fitness relate to specific sports or physical activities.with a focus on components of fitness and fitness testing. Originally created in 2010 to support the Digital Education Revolution – NSW (DER-NSW) program. Updated in 2017.
© State of New South Wales, Department of Education.
Australian curriculum content descriptions
(ACPMP102) Design, implement and evaluate personalised plans for improving or maintaining their own and others' physical activity and fitness levels
More information
Resource type:

Interactive Resource

Audience:

learner, teacher

ScOT topics:

Fitness assessment, Physical fitness

Activities:

Analysis, Interactives, Practical activity, Problem solving

Language/s:

en-AU

Author:

State of NSW, Department of Education

Publisher:

State of NSW, Department of Education

Date created:

Tuesday, 20 February 2018
Resource ID: 02e575b3-28af-47f4-8c74-63a796ca43f2