SMART Notebook: The technological legacy of Ancient China
Secondary KLA:
Human Society and its Environment
Educational levels:
Year 7, Year 8
521 Downloads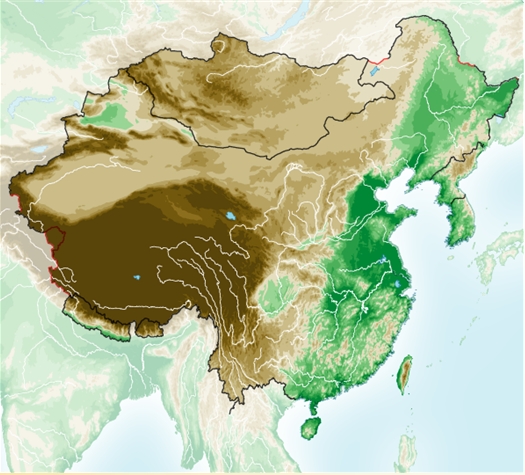 This resource is an Interactive Whiteboard (IWB) resource examining inventions from Ancient China and their legacy in the modern world. Also contains activities about understanding historical time and working with timelines.
© State of New South Wales, Department of Education and Training, 2013.
NSW syllabus outcomes
(HT4-2) describes major periods of historical time and sequences events, people and societies from the past
(HT4-4) describes and explains the causes and effects of events and developments of past societies over time
(HT4-6) uses evidence from sources to support historical narratives and explanations
Australian curriculum content descriptions
(ACDSEH042) The significant beliefs, values and practices of Chinese society, with a particular emphasis on ONE of the following areas: everyday life, warfare, or death and funerary customs
More information
Resource type:

Interactive Resource

ScOT topics:

History, Chinese history

File type:

application/octet-stream

Language/s:

en-AU

Author:

Centre for Learning Innovation

Publisher:

State of NSW, Department of Education

Date created:

Wednesday, 9 June 2010
Resource ID: 0c379bc0-785b-4ca5-a811-440dc1c68dc7