Mercury is released as coal is burnt in power stations
Educational levels:
Year 9, Year 10, Year 11, Year 12
57 Views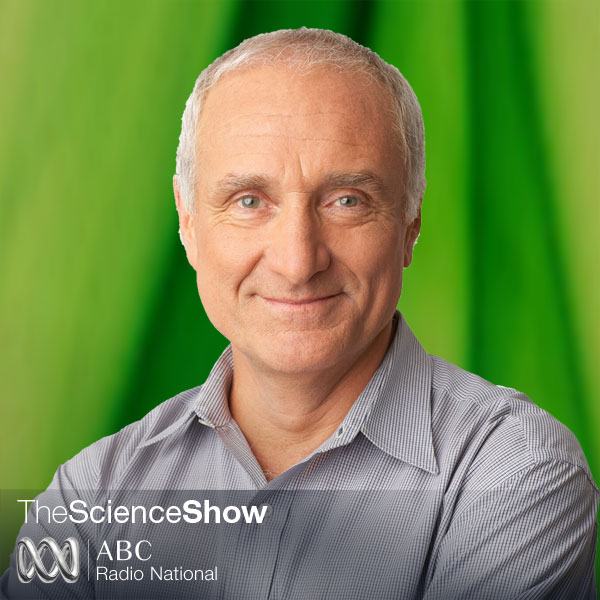 This resource describes research into environmental disease resulting from the heavy metal mercury. It is estimated 60,000 babies are born each year in the United States with mercury-related diseases from the burning of coal in power stations. World wide, this is a significant problem. Mercury also enters the environment and the food chain. Suresh Bhargava is working on monitoring mercury at power stations. The next step is to remove it at the source. Download the audio or view the transcript of this ABC radio interview.
© 2013 Australian Broadcasting Corporation.
NSW syllabus outcomes
(SC5-7WS) processes, analyses and evaluates data from first-hand investigations and secondary sources to develop evidence-based arguments and conclusions
(SC5-17CW) discusses the importance of chemical reactions in the production of a range of substances, and the influence of society on the development of new materials
Australian curriculum content descriptions
(ACSSU179) Chemical reactions, including combustion and the reactions of acids, are important in both non-living and living systems and involve energy transfer
(ACSHE158) Advances in scientific understanding often rely on developments in technology and technological advances are often linked to scientific discoveries
(ACSHE160) People can use scientific knowledge to evaluate whether they should accept claims, explanations or predictions
(ACSHE161) Advances in science and emerging sciences and technologies can significantly affect people's lives, including generating new career opportunities
(ACSHE228) The values and needs of contemporary society can influence the focus of scientific research
(ACSIS170) Use knowledge of scientific concepts to draw conclusions that are consistent with evidence
(ACSIS172) Critically analyse the validity of information in secondary sources and evaluate the approaches used to solve problems
(ACSSU187) Different types of chemical reactions are used to produce a range of products and can occur at different rates
(ACSHE192) Advances in scientific understanding often rely on developments in technology and technological advances are often linked to scientific discoveries
(ACSHE194) People can use scientific knowledge to evaluate whether they should accept claims, explanations or predictions
(ACSHE195) Advances in science and emerging sciences and technologies can significantly affect people's lives, including generating new career opportunities
(ACSHE230) The values and needs of contemporary society can influence the focus of scientific research
More information
Resource type:

Sound

ScOT topics:

Coal, Nanotechnology, Power stations

File type:

text/html

Language/s:

en-AU

Author:

ABC - Science Show

Publisher:

Australian Broadcasting Corporation

Date created:

Tuesday, 15 December 2009
Resource ID: 125177fb-6c85-4416-bb10-611586154613