Sites2See – the chocolate supply chain
Secondary KLA:
Human Society and its Environment
Educational levels:
Year 11, Year 12
258 Views | 114 Downloads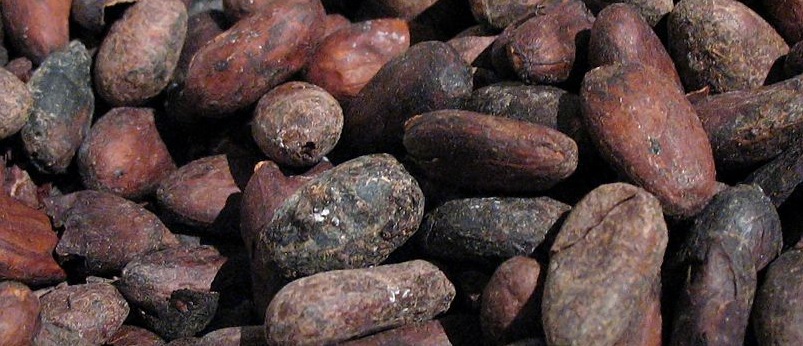 Online resources about supply chain management in chocolate production. Includes influences such as globalisation, technology and government policies and examines operations processes including inputs, transformation processes and outputs.
© State of New South Wales, Department of Education.
More information
Resource type:

Interactive Resource

Audience:

learner, teacher

ScOT topics:

Chocolate, Supply chain, Operations management, Globalisation, Cocoa, Food processing

Activities:

Analysis, Critical thinking activity

Language/s:

en-AU

Author:

State of NSW, Department of Education

Publisher:

State of NSW, Department of Education

Date created:

Thursday, 15 February 2018
Resource ID: 161b953e-e822-4e4b-8177-cde131c13b37