Solar thermal electricity
Educational levels:
Year 7, Year 8, Year 9, Year 10
96 Views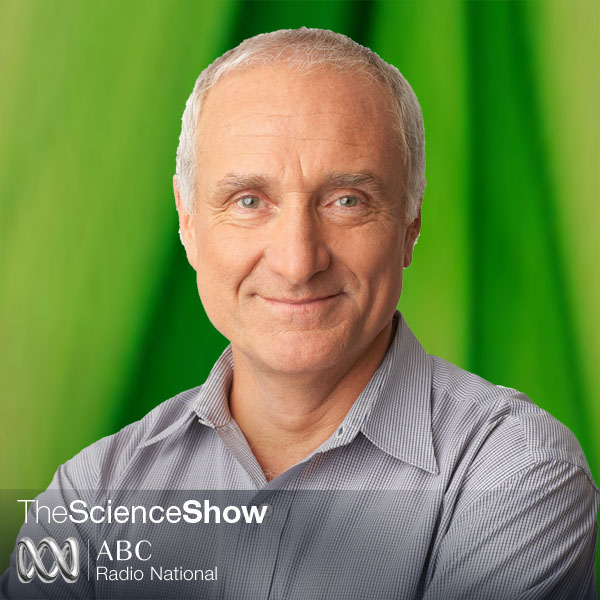 This program gives an update on research into solar thermal electricity. Liddell Power Station in the Hunter Valley, NSW is a hybrid power station using solar energy to pre-heat water and so reduce the use of coal and the production of carbon dioxide. Some scientists claim that harnessing the solar heat in an area 50km square would be enough to supply all the electricity required in Australia. Download the audio or view the transcript of this ABC radio interview.
© 2013 Australian Broadcasting Corporation.
NSW syllabus outcomes
(SC4-11PW) discusses how scientific understanding and technological developments have contributed to finding solutions to problems involving energy transfers and transformations
(SC4-13ES) explains how advances in scientific understanding of processes that occur within and on the Earth, influence the choices people make about resource use and management
(SC5-11PW) explains how scientific understanding about energy conservation, transfers and transformations is applied in systems
(SC5-13ES) explains how scientific knowledge about global patterns of geological activity and interactions involving global systems can be used to inform decisions related to contemporary issues
Australian curriculum content descriptions
(ACSSU116) Some of Earth's resources are renewable, but others are non-renewable
(ACSHE120) Science and technology contribute to finding solutions to a range of contemporary issues; these solutions may impact on other areas of society and involve ethical considerations
(ACSHE121) Science understanding influences the development of practices in areas of human activity such as industry, agriculture and marine and terrestrial resource management
(ACSHE135) Science and technology contribute to finding solutions to a range of contemporary issues; these solutions may impact on other areas of society and involve ethical considerations
(ACSHE136) Science understanding influences the development of practices in areas of human activity such as industry, agriculture and marine and terrestrial resource management
(ACSHE158) Advances in scientific understanding often rely on developments in technology and technological advances are often linked to scientific discoveries
(ACSHE161) Advances in science and emerging sciences and technologies can significantly affect people's lives, including generating new career opportunities
(ACSHE228) The values and needs of contemporary society can influence the focus of scientific research
(ACSSU189) Global systems, including the carbon cycle, rely on interactions involving the biosphere, lithosphere, hydrosphere and atmosphere
(ACSHE192) Advances in scientific understanding often rely on developments in technology and technological advances are often linked to scientific discoveries
(ACSHE194) People can use scientific knowledge to evaluate whether they should accept claims, explanations or predictions
(ACSHE230) The values and needs of contemporary society can influence the focus of scientific research
More information
Resource type:

Sound

ScOT topics:

Carbon dioxide, Global warming

File type:

text/html

Language/s:

en-AU

Author:

ABC - Science Show

Publisher:

Australian Broadcasting Corporation

Date created:

Friday, 6 November 2009
Resource ID: 1933b9c8-a5f6-46c8-a566-33b0f979a0b2