Syllabus bites – Ancient China
Secondary KLA:
Human Society and its Environment
Educational levels:
Year 7, Year 8
3361 Views | 933 Downloads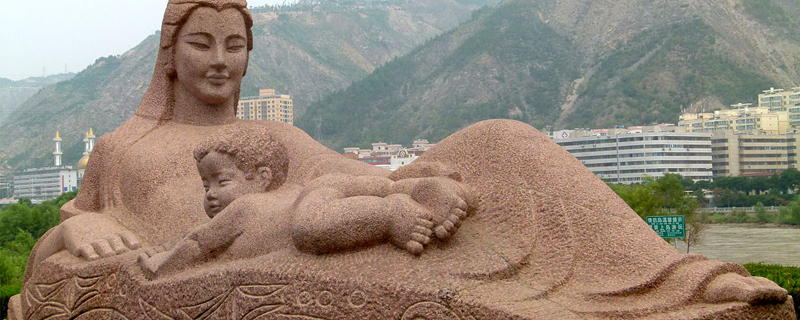 This resource outlines the geography, social structure and daily life of Ancient China. Includes links to interactive web resources and quizzes.
© State of New South Wales, Department of Education.
NSW syllabus outcomes
(HT4-3) describes and assesses the motives and actions of past individuals and groups in the context of past societies
(HT4-6) uses evidence from sources to support historical narratives and explanations
(HT4-8) locates, selects and organises information from sources to develop an historical inquiry
(HT4-9) uses a range of historical terms and concepts when communicating an understanding of the past
(HT4-10) selects and uses appropriate oral, written, visual and digital forms to communicate about the past
Australian curriculum content descriptions
(ACDSEH005) The physical features of China (such as the Yellow River) and how they influenced the civilisation that developed there
(ACDSEH041) Roles of key groups in Chinese society in this period (such as kings, emperors, scholars, craftsmen, women), including the influence of law and religion.
(ACHASSK177) The physical features of India or China and how they influenced the civilisation that developed there
(ACHASSK178) Roles of key groups in Indian or Chinese society in this period, including the influence of law and religion
More information
Resource type:

Interactive Resource

Audience:

learner, teacher

ScOT topics:

Ancient history, Chinese history

File type:

text/html

Language/s:

en-AU

Author:

State of NSW, Department of Education

Publisher:

State of NSW, Department of Education

Date created:

Wednesday, 24 July 2013
Resource ID: 2ca9f10c-508b-430b-93f3-bd1a23fa8844