Keeping reptiles in schools – a resource for teachers
Primary KLA:
Science and Technology
33 Views | 17 Downloads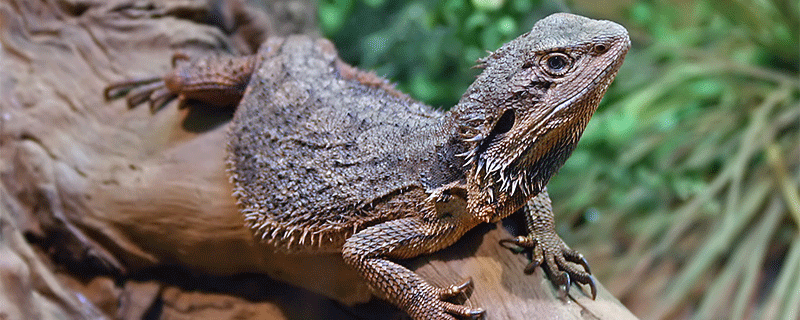 This resource aims to increase awareness about the requirements for keeping native animals in schools. The resource also gives teachers specific advice and assistance about keeping four commonly available reptile species in their classrooms.
© State of New South Wales, Department of Education.
More information
Resource type:

Teacher guide

Audience:

teacher

ScOT topics:

Reptiles, Blue tongued lizards, Pythons, Tortoises, Dragon lizards, Animal husbandry, Animal welfare

Language/s:

en-AU

Author:

State of NSW, Department of Education

Publisher:

State of NSW, Department of Education

Date created:

Tuesday, 30 January 2018
Resource ID: 5a39e921-22b9-4c29-ba86-bfd9431ad110