Chemicals on the Great Barrier Reef
Educational levels:
Year 7, Year 8, Year 9, Year 10, Year 11, Year 12
434 Views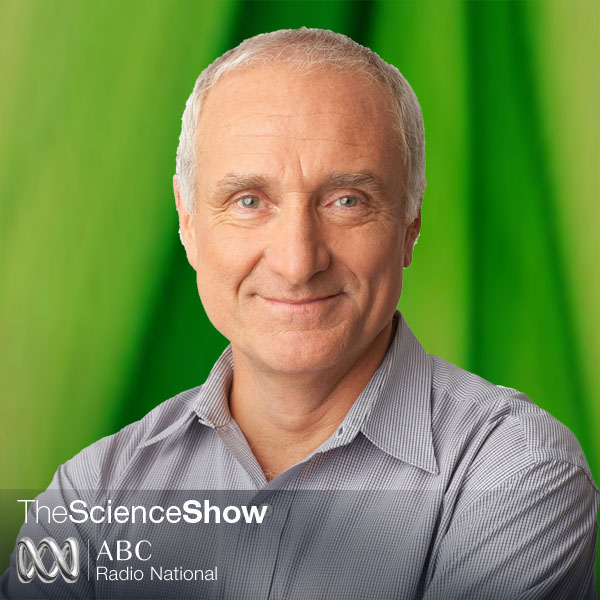 This program deals with a range of human impacts on the Great Barrier Reef. Herbicides from land runoff have been traced to algae and sea grasses in river mouths and coastal zones along the Great Barrier Reef. Effects include retardation of photosynthesis and growth of corals. Other pressures on the reef include high water temperature and increasing water acidity. This program diverts to a discussion about the nature of scientific research. Download the audio or view the transcript of this ABC radio interview.
© 2013 Australian Broadcasting Corporation.
NSW syllabus outcomes
(SC4-13ES) explains how advances in scientific understanding of processes that occur within and on the Earth, influence the choices people make about resource use and management
(SC4-13LW) SC4-13LW
(SC5-13ES) explains how scientific knowledge about global patterns of geological activity and interactions involving global systems can be used to inform decisions related to contemporary issues
(SC5-14LW) analyses interactions between components and processes within biological systems
(SC5-15LW) explains how biological understanding has advanced through scientific discoveries, technological developments and the needs of society
Australian curriculum content descriptions
(ACSSU112) Interactions between organisms can be described in terms of food chains and food webs; human activity can affect these interactions
(ACSSU222) Water is an important resource that cycles through the environment
(ACSHE119) Scientific knowledge changes as new evidence becomes available, and some scientific discoveries have significantly changed people's understanding of the world
(ACSHE223) Science knowledge can develop through collaboration and connecting ideas across the disciplines of science
(ACSHE121) Science understanding influences the development of practices in areas of human activity such as industry, agriculture and marine and terrestrial resource management
(ACSHE134) Scientific knowledge changes as new evidence becomes available, and some scientific discoveries have significantly changed people's understanding of the world
(ACSHE226) Science knowledge can develop through collaboration and connecting ideas across the disciplines of science
(ACSHE136) Science understanding influences the development of practices in areas of human activity such as industry, agriculture and marine and terrestrial resource management
(ACSSU176) Ecosystems consist of communities of interdependent organisms and abiotic components of the environment; matter and energy flow through these systems
(ACSHE160) People can use scientific knowledge to evaluate whether they should accept claims, explanations or predictions
(ACSHE228) The values and needs of contemporary society can influence the focus of scientific research
(ACSSU189) Global systems, including the carbon cycle, rely on interactions involving the biosphere, lithosphere, hydrosphere and atmosphere
(ACSHE194) People can use scientific knowledge to evaluate whether they should accept claims, explanations or predictions
(ACSHE230) The values and needs of contemporary society can influence the focus of scientific research
More information
Resource type:

Sound

ScOT topics:

Pollution, Global warming, Climate change, Runoff, Acidification

File type:

text/html

Language/s:

en-AU

Author:

ABC - Science Show

Publisher:

Australian Broadcasting Corporation

Date created:

Friday, 6 November 2009
Resource ID: 6bf00a36-6960-4326-bcda-31a309799173