Sites2See – ethics and the chocolate business
Secondary KLA:
Human Society and its Environment
Educational levels:
Year 11, Year 12
227 Views | 147 Downloads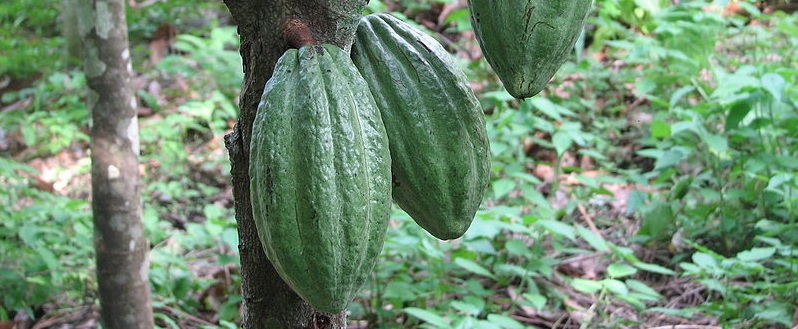 One page resource that addresses Stage 6 Business Studies outcomes. It looks at aspects of operations and corporate social responsibility using the chocolate industry as a focus.
© State of New South Wales, Department of Education.
More information
Resource type:

Interactive Resource

Audience:

learner, teacher

ScOT topics:

Chocolate, Business ethics, Operations management, Food processing, Environmental sustainability, Environmental degradation, Globalisation, Child labour, Slavery, Cocoa

Activities:

Modelling, Practical activity, Problem solving

Language/s:

en-AU

Author:

State of NSW, Department of Education

Publisher:

State of NSW, Department of Education

Date created:

Thursday, 15 February 2018
Resource ID: 7efb2225-fcdc-447c-8313-3bef1bc91e94