Lakes in Antarctica
Primary KLA:
Science and Technology
Educational levels:
Year 5, Year 6, Year 7, Year 8
222 Views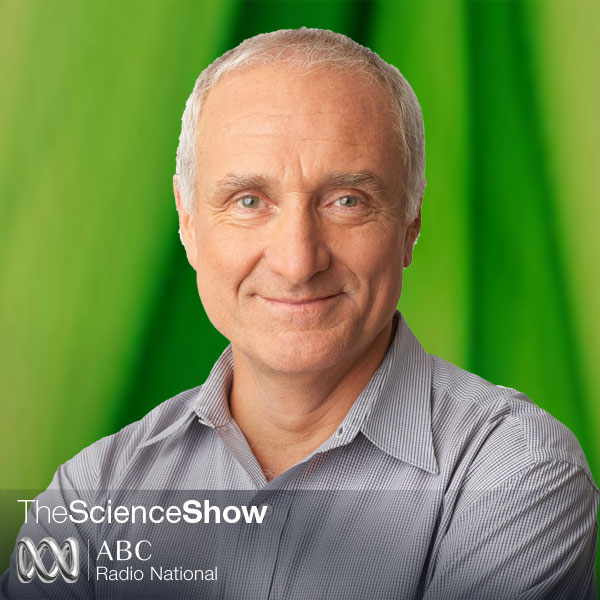 Scientists are not complacent. We still have a lot to learn about the water cycle. The discovery of glacial lakes under the ice in Antarctica actively transporting water between reservoirs was a surprise. These lakes can be up to 3km beneath the ice sheets. The pressure of the ice above helps to melt the ice, forming lakes. Helen Amanda Fricker is mapping the lakes and monitoring the flow of water and ice. Scientists are hoping to drill into these lakes and even look for microbial life.
© 2013 Australian Broadcasting Corporation.
NSW syllabus outcomes
(ST3-13MW) describes how the properties of materials determine their use for specific purposes
(SC4-16CW) describes the observed properties and behaviour of matter, using scientific models and theories about the motion and arrangement of particles
Australian curriculum content descriptions
(ACSSU043) Living things have structural features and adaptations that help them to survive in their environment
(ACSHE081) Science involves testing predictions by gathering data and using evidence to develop explanations of events and phenomena
(ACSSU095) Changes to materials can be reversible, such as melting, freezing, evaporating; or irreversible, such as burning and rusting
(ACSHE098) Science involves testing predictions by gathering data and using evidence to develop explanations of events and phenomena
(ACSSU151) The properties of the different states of matter can be explained in terms of the motion and arrangement of particles
(ACSHE134) Scientific knowledge changes as new evidence becomes available, and some scientific discoveries have significantly changed people's understanding of the world
More information
Resource type:

Sound

ScOT topics:

Pressure, Antarctica, Melting

File type:

text/html

Language/s:

en-AU

Author:

ABC - Science Show

Publisher:

Australian Broadcasting Corporation

Date created:

Friday, 6 November 2009
Resource ID: 7f5e71a4-f29d-4959-9661-94901c7d3c0c