Sites2See: Ancient History at the British Museum
Secondary KLA:
Human Society and its Environment
Educational levels:
Year 7, Year 8, Year 9, Year 10, Year 11, Year 12
1056 Views | 178 Downloads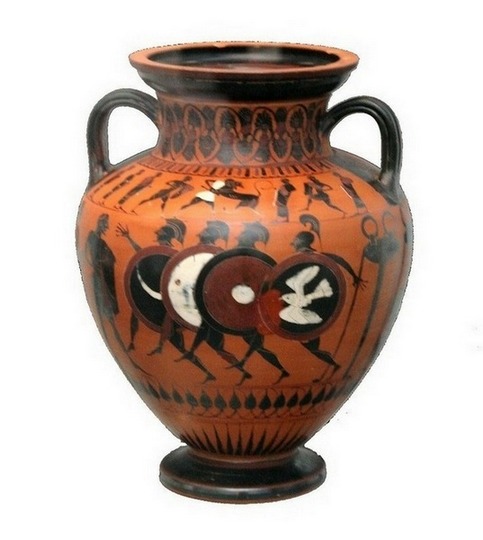 This resource links to a collection of resources with themes of cities, religion, buildings, technology, writing and trade. Resources include interactive learning activities such as the workings of a Greek household.
© State of New South Wales, Department of Education and Training, 2013.
NSW syllabus outcomes
(HT4-1) describes the nature of history and archaeology and explains their contribution to an understanding of the past
(HT4-5) identifies the meaning, purpose and context of historical sources
Australian curriculum content descriptions
(ACDSEH001) How historians and archaeologists investigate history, including excavation and archival research
(ACDSEH029) The range of sources that can be used in an historical investigation, including archaeological and written sources
(ACDSEH030) The methods and sources used to investigate at least ONE historical controversy or mystery that has challenged historians or archaeologists, such as in the analysis of unidentified human remains
More information
Resource type:

Interactive Resource

ScOT topics:

Pottery, Festivals, Artefacts, Historical sources

File type:

text/html

Language/s:

en-AU

Author:

Centre for Learning Innovation

Publisher:

State of NSW, Department of Education

Date created:

Wednesday, 15 May 2013
Resource ID: 8a5b7c9f-1173-49d7-a2e6-4b361954750e