Coastal erosion and king tides
Educational levels:
Year 9, Year 10
76 Views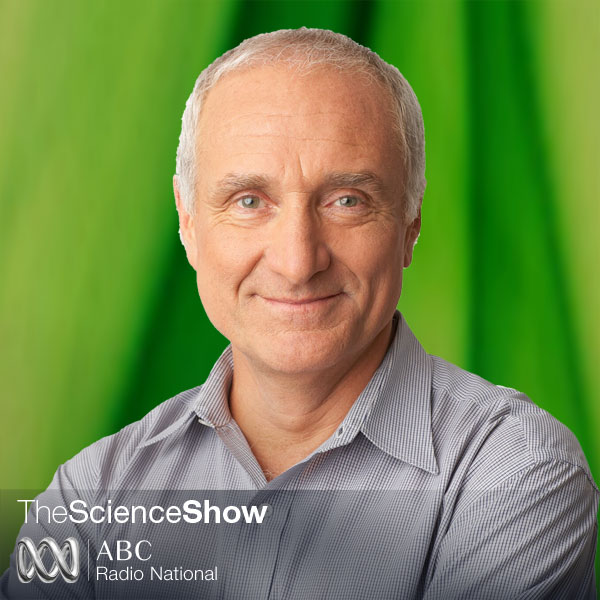 A friendly discussion about the economic and environmental impacts of ways of dealing with the problems of simultaneous king tides and tidal surges associated with storms from a Californian perspective. Download the audio or view the transcript of this ABC radio interview.
© 2013 Australian Broadcasting Corporation.
NSW syllabus outcomes
(SC5-8WS) applies scientific understanding and critical thinking skills to suggest possible solutions to identified problems
Australian curriculum content descriptions
(ACSHE228) The values and needs of contemporary society can influence the focus of scientific research
(ACSHE230) The values and needs of contemporary society can influence the focus of scientific research
More information
Resource type:

Sound

ScOT topics:

Problem solving, Global warming

File type:

text/html

Language/s:

en-AU

Author:

ABC - Science Show

Publisher:

Australian Broadcasting Corporation

Date created:

Thursday, 5 November 2009
Resource ID: aafb4984-7270-4bfe-b70b-8a72d82246cc