Laptop wrap – got the message?
Secondary KLA:
VET in Schools
Educational levels:
Year 11, Year 12
113 Views | 70 Downloads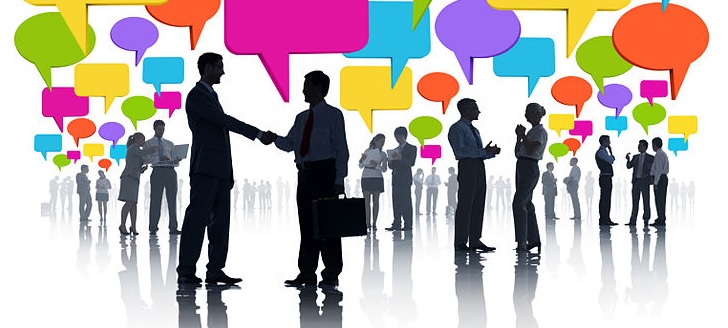 In this laptop wrap students explore different types of communication. Activities and links to websites allow student to focus on ways to improve communication skills in the workplace and overcome barriers neccessary to succeed in a career.
© State of New South Wales, Department of Education.
Australian curriculum content descriptions
(ACWSCL007) Identify types of workplace communication and the effect of context on the choice of communication
(ACWSCL026) Select and use appropriate protocols for communication in workplace contexts
(ACWSCL027) Evaluate a range of online communication tools used in work contexts
More information
Resource type:

Interactive Resource

Audience:

learner, teacher

ScOT topics:

Communication skills, Business communication, Nonverbal communication

Activities:

Communication activity, Questioning techniques

Language/s:

en-AU

Author:

State of NSW, Department of Education

Publisher:

State of NSW, Department of Education

Date created:

Wednesday, 14 March 2018
Resource ID: dc0648ed-77f4-4b62-98ea-2dbe6320d0f8