Invictus Games Sydney 2018 – Design and Technology – Stage 5
Secondary KLAs:
Creative Arts, Human Society and its Environment, Technology
Educational levels:
Year 9, Year 10
425 Views | 269 Downloads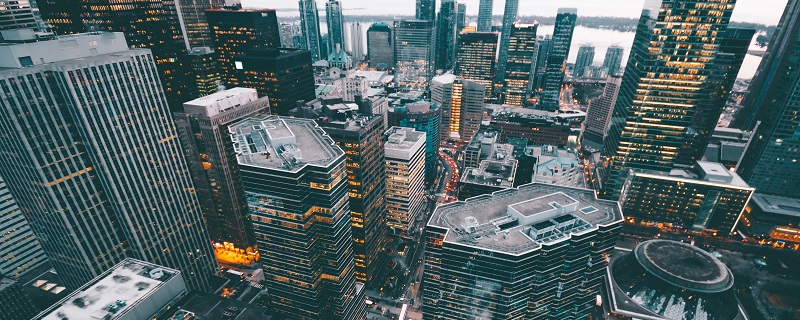 How can we make our contemporary world more inclusive? This Stage 5 Design and Technology module, Build a better world – investigating inclusive and accessible technologies and spaces, explores inventions and architectural designs that seek to improve access for those with disabilities throughout their everyday routines. The link between technology and inclusion is explored in order to answer the fundamental inquiry question: How can we foster more inclusivity in our contemporary world? Students will undergo a research project in which they investigate the benefits and limitations of two inventions that improve access and inclusion in a range of spaces, including sporting facilities. This will culminate in a project-based task in which they design, market and create a prototype of their own inclusive invention. This resource is also downloadable as a SCORM file: the downloaded version will only work if you upload it to a webserver, such as Moodle or Canvas.
© State of New South Wales, Department of Education.
Australian curriculum content descriptions
(ACTDEK040) Critically analyse factors, including social, ethical and sustainability considerations, that impact on designed solutions for global preferred futures and the complex design and production processes involved
(ACTDEK041) Explain how products, services and environments evolve with consideration of preferred futures and the impact of emerging technologies on design decisions
(ACTDEP049) Develop, modify and communicate design ideas by applying design thinking, creativity, innovation and enterprise skills of increasing sophistication
(ACTDEP051) Evaluate design ideas, processes and solutions against comprehensive criteria for success recognising the need for sustainability
More information
Resource type:

Interactive Resource

Audience:

learner, teacher

ScOT topics:

Accessibility, Disability, Design, Inventions, Sports equipment, Sporting venues

Activities:

Brainstorming, Critical thinking activity, Modelling, Portfolio, Practical activity, Project, Research project

Language/s:

en-AU

Author:

State of NSW, Department of Education

Publisher:

State of NSW, Department of Education

Date created:

Wednesday, 19 September 2018
Resource ID: e315cbda-a3e7-4ffd-893a-4f7b892b512b