Sites2See – Nobel Prize physics
Educational levels:
Year 11, Year 12
21 Views | 5 Downloads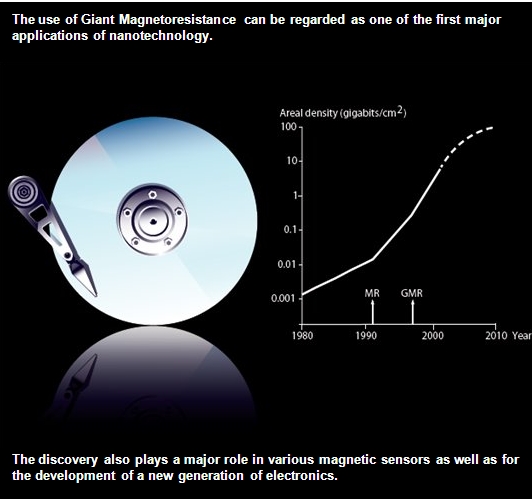 This page features the site nobelprize.org with information on the 2007 Nobel Prize in Physics, awarded for the discovery of Giant Magnetoresistance (GMR). Applications of this phenomenon have revolutionised techniques for retrieving data from hard disks and are considered the first real applications of nanotechnology. Includes a game that takes students into the workings of the ear, and links to other DoE Physics resources.
© State of New South Wales, Department of Education and Training, 2013.
More information
Resource type:

Interactive Resource

ScOT topics:

Forces and energy

File type:

text/html

Language/s:

en-AU

Author:

State of NSW, Department of Education

Publisher:

State of NSW, Department of Education

Date created:

Thursday, 16 September 2010
Resource ID: eec34905-ef6f-4d09-892a-f24bd1c2603f